2020 "Go for the Gold" Award Winner
A big congratulations goes out to Brent Maxwell with his 1957 Studebaker!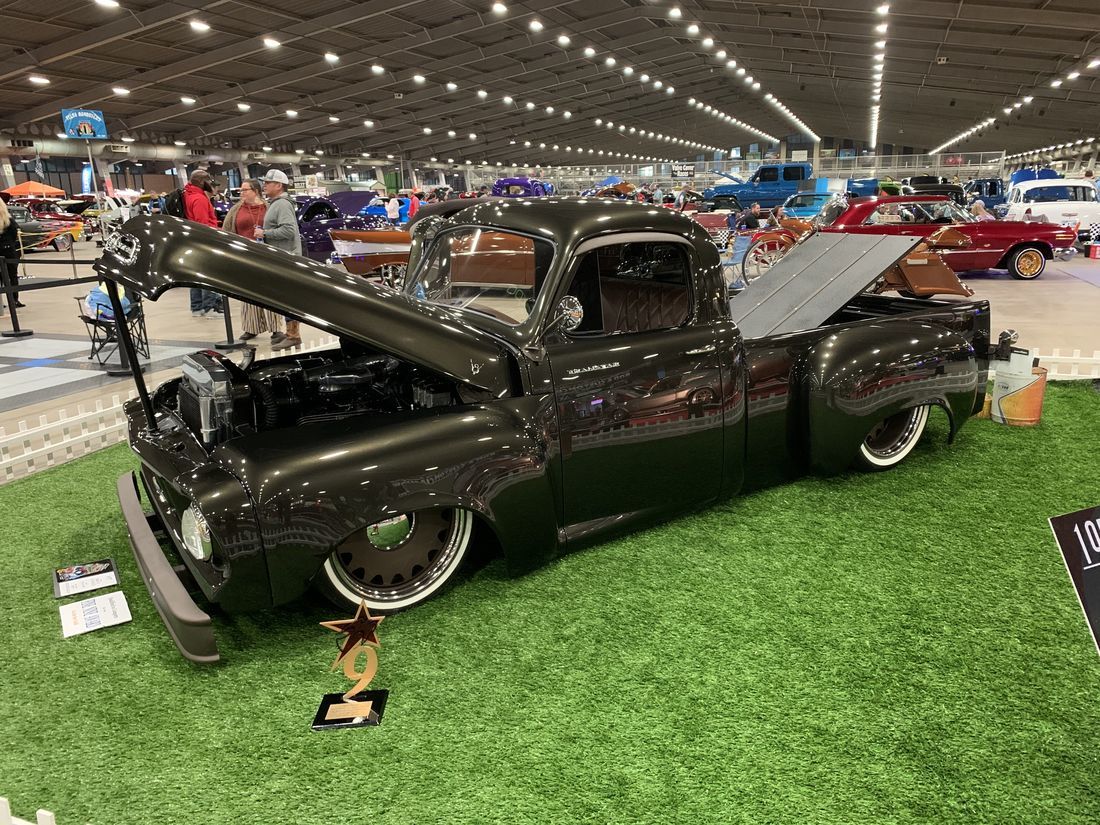 "Go for the Gold" Award
For the many prestigious awards on the show circuit, none can compare to the Fine Nine Award. While others look for the prettiest and cleanest, our $10,000 cash prize goes to the vehicle that aspires to push the limits on automotive design and execution.
The winner of the Fine Nine is forever enshrined in the industry and can propel careers and popularity.
If you think you have what it takes, be sure to look over the qualifications below.
All types & All years of vehicles eligible
First time shown in Tulsa, Oklahoma.
Judging criteria: Creative design, execution of design & workmanship.
On top of competing for the big cash prize, we will also be handing out awards for the other cars in the running that do not win the overall prize. A list of possible awards (when applicable) are as followed:
Best Original
Best Comp
Best Pickup
Best Van
Best Rod
Best Custom
Best Engine
Best Interior
Best Paint
Best Undercarriage