Featured Vehicles
The 1969 Plymouth Road Runner from the "Ride of Your Life with Courtney Hansen" episode "One Rare Bird"
Cliff Starbird's custom Porsche Bubble Top creation!
(Picture to Come)
An original restored "Dragula" from the popular TV show "The Munsters"
The following vehicles are a part of The LEGENDS Tribute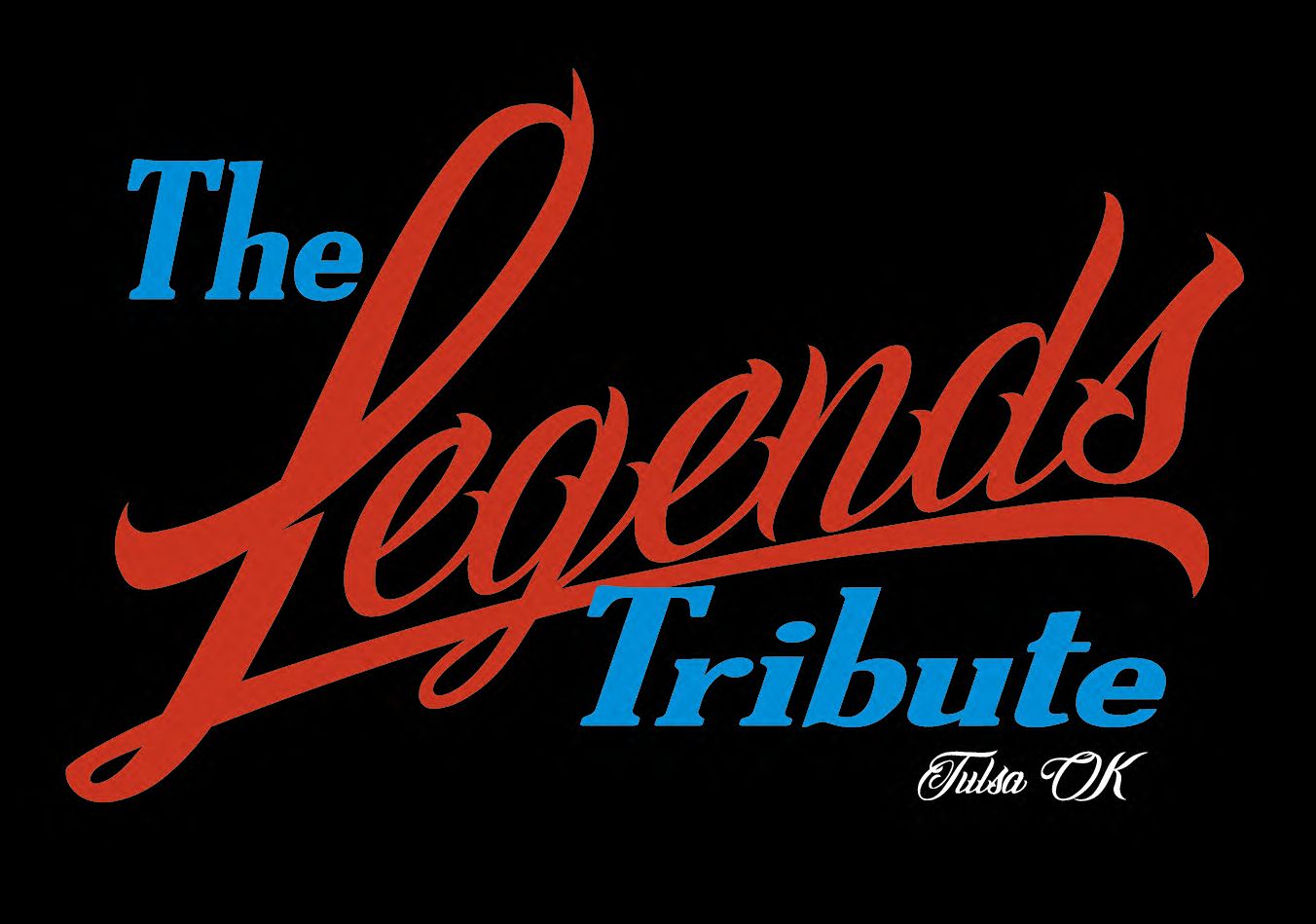 "Futurista" Recreation - 1963 Volkswagen - Darryl Starbird - Car Craft 1963
Showing 60 years from the original debut!
Owned and Built by Everett Reynolds of Oronogo, MO. Handbuilt body by Cliff Starbird.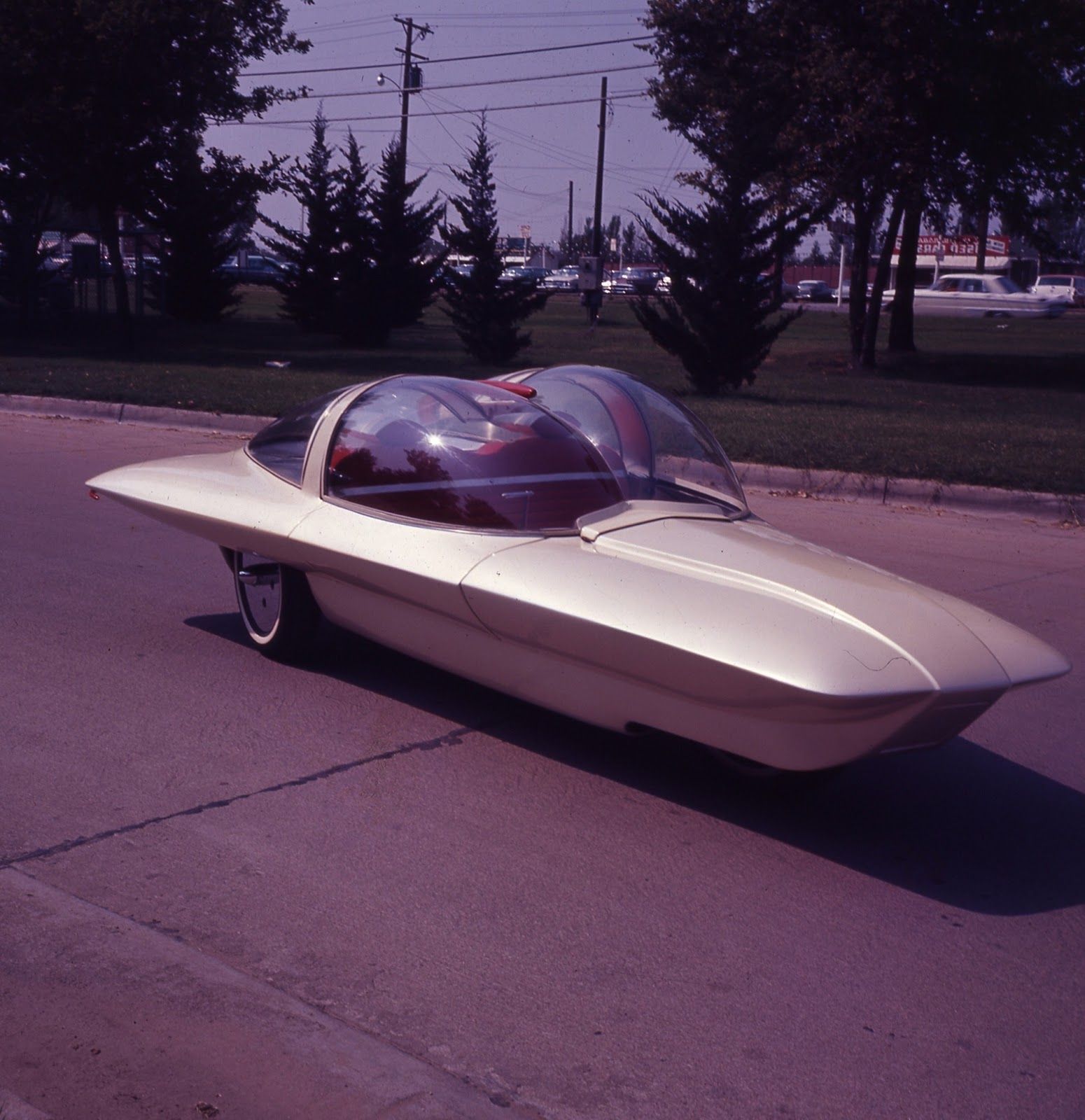 "Golden Indian" - 1960 Pontiac Ventura - Alexander Bros - Rod & Custom Magazine 1963
Owned by Lou Calasibetta of Stillwater, NJ
"Kopper Kart" Tribute Vehicle - 1955 Chevy Pickup - George Barris - Hot Rod Magazine 1957
Owned and Built by Vic Collins of Rahway, NJ
"El Capitola" - 1957 Chevy - Sam Barris - Customs Illustrated May 1961
Owned by Tim McMann of Portland, OR
"Norman Wesp's 1959 Chevy Impala" - George Barris - Car Kraft March 1960
Owned by Byron Bode out of Minnesota
"Orange Krush" - 1951 Merc - Tommy Steadman (KKOA HOF)
Owned by Larry Dutcher of Dumas, TX
"The Reactor" - 1966 Hand-Made Custom from popular TV shows Star Trek, Batman and Bewitched
Built and Owned by Gene Winfield of Mojave, CA
"Tall Candy T" - Handbuilt Ford Model T - Joe Bailon
Owned by Joe Brewer of Tulsa, OK
"Ina Mae" - 1952 Lincoln Capri - Valley Customs (Neil Emory) - MotorLife Dec 1954
Debuting in originally restored form for the first time
Owned by Tim McMann of Portland, OR