Featured Vehicles
Darryl Starbird's original restored "Ultra Truck"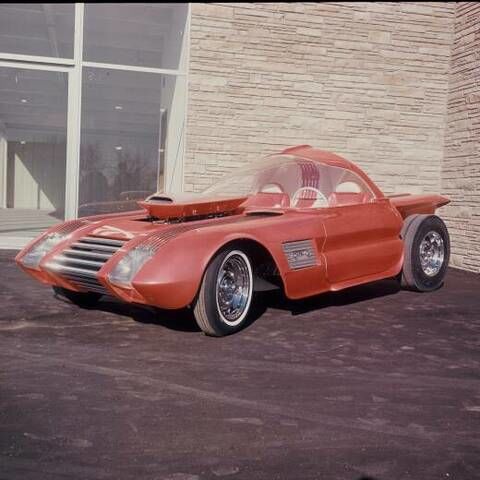 Darryl Starbird's original restored "Love American Style"
Joe Flowers' 1956 Chevy "Venus" - The first Autorama International Champion for '60 and '61
Jeremy Jones' debut of the reincarnated "Space Junkie 1.5" featured on Full Custom Garage with Ian Roussel
The following vehicles are a part of The LEGENDS Tribute honoring Mrs. Donna Starbird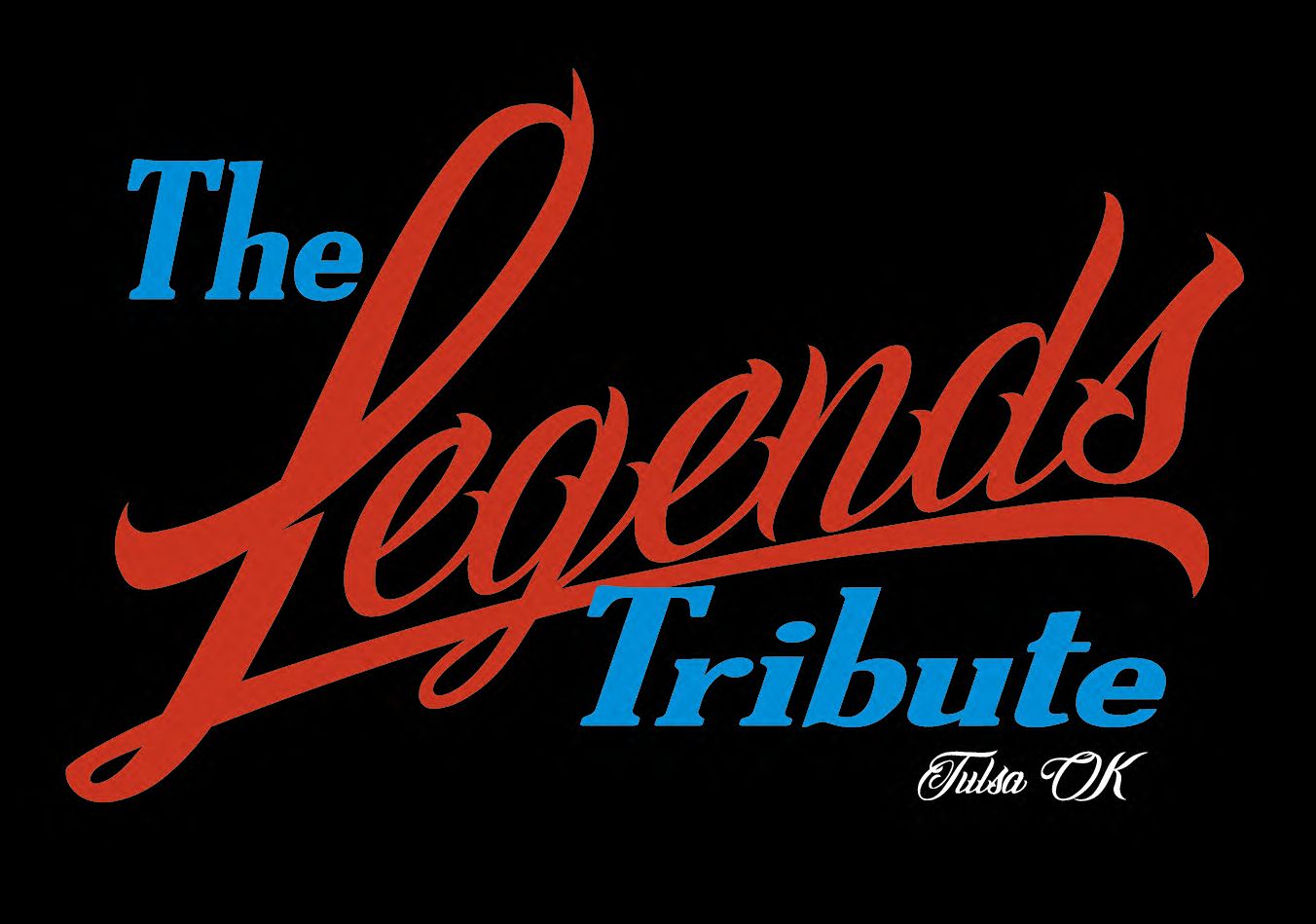 Darryl Starbird's "DonnaBird"
George Barris' 1941 Snooky Janich Ford
Ed Roth's custom "Outlaw"
World-famous R&C Dream Truck
Joe Bailon's 1958 Chevy "Scoopee"
Bill Hines' 1957 Lincoln "The Bat"
Celebrity Appearance
The guys from Gotham Garage who star in the Netflix series Car Masters: Rust to Riches! Along with two of their builds - The Thunderbird and Splittin' Image
World-renowned custom car legend Gene Winfield
Legendary pinstriper Von Hot Rod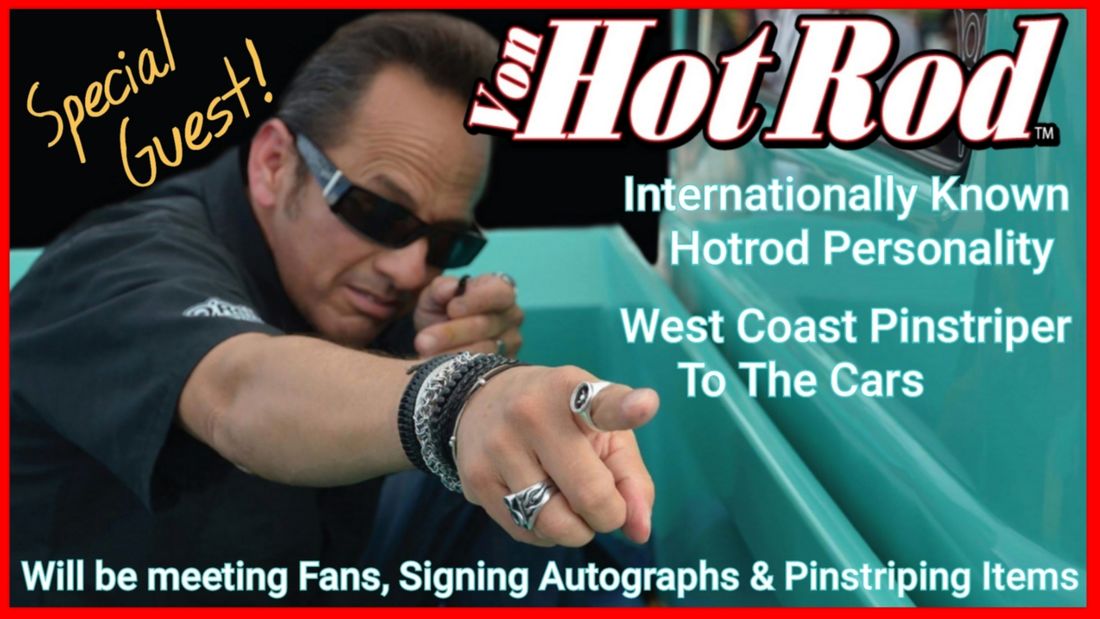 Special appearance by Celebrity Kustoms (John D'Agostino), See the return (Blast from the Past) of the Clark "Gable" tribute 1941 Packard. See the presentation of the John D'Agostino "Crystal" Award of Excellence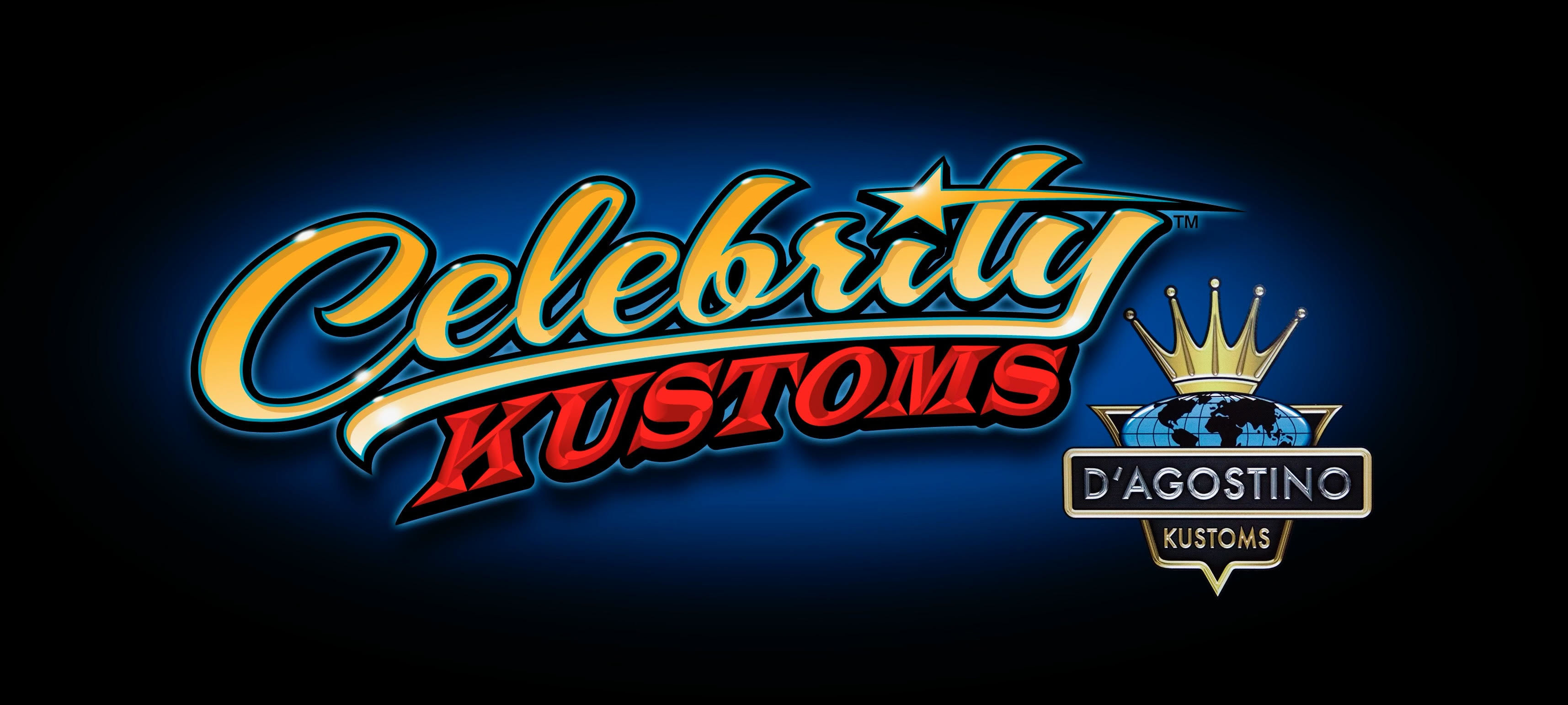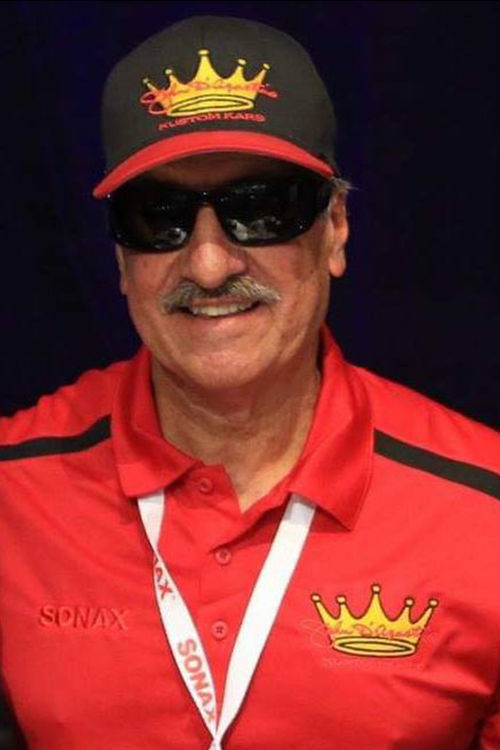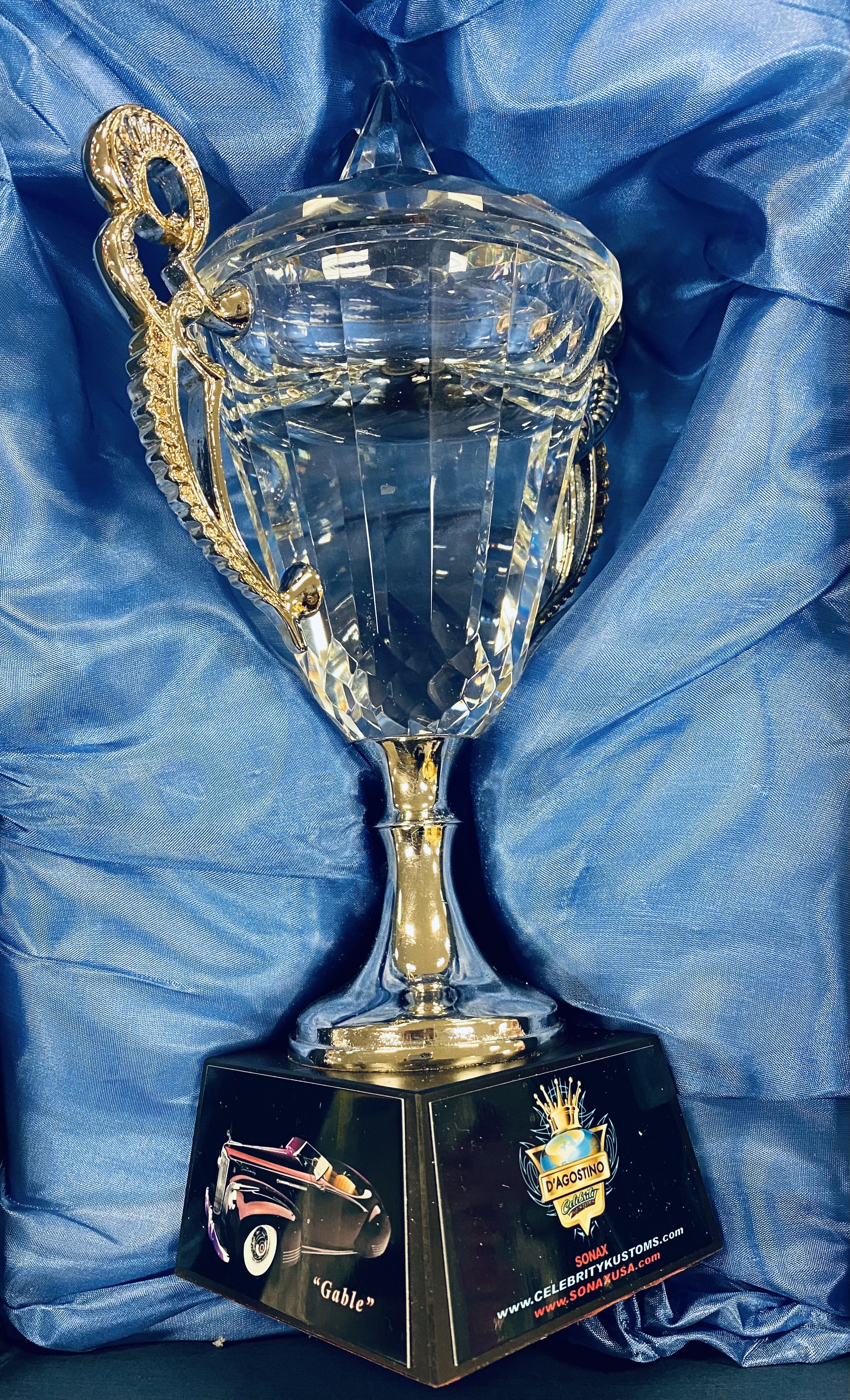 The one and only "Spider-Man"