Pin Up Contest
The 50's and 60's lifestyle has always been a staple for the car world. As the heyday of hot rods and customs, people have always hung on to its styles, music and overall demeanor. None of this is more apparent than in the Pinup subculture. Curls, waist highs, tattoos and red lipstick are on full display in our annual Pinup Competition held through out the weekend. If you fit the bill, be sure to apply for this year's event using the form below. If you have any questions, you can contact Johnna Dillinger at johnna.starbirdproductions@gmail.com or (417) 346-7002. Get all the up to date information at the Competition's facebook Page here
Download our printable entry form HERE or click the picture below to go to the online form!
Pay your entry fee HERE
Peddle Cars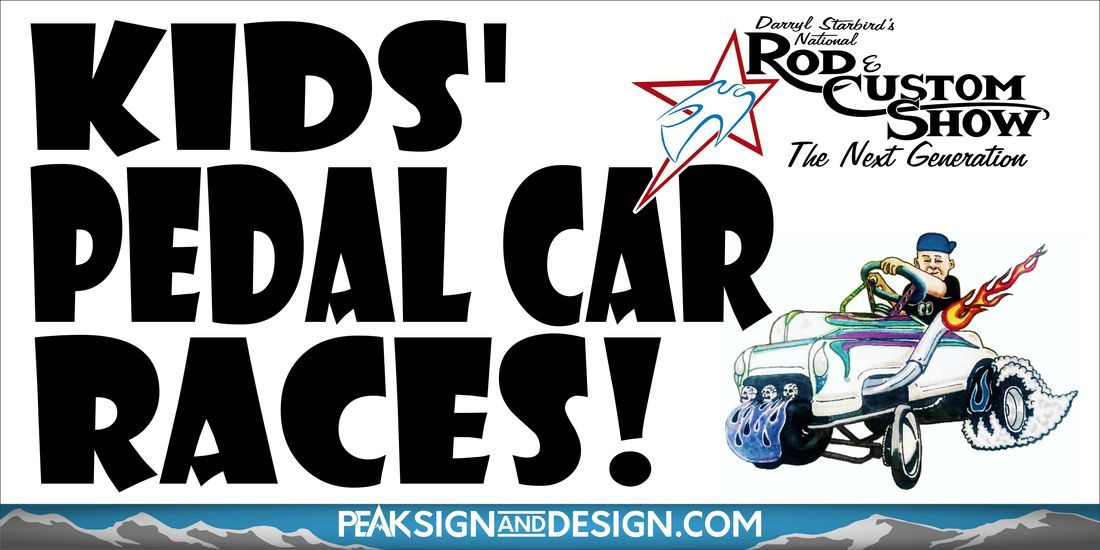 Sign up and pay HERE to show/compete with your Pedal Car
Write in Comment section what you're entering for. Choose Peddle/Mini option on second page to pay after clicking Submit.
Bring your own or pick one of ours!
Hosted by Rats for Autism
Contact Steve Tate - 501.284.0428
Downhill Derby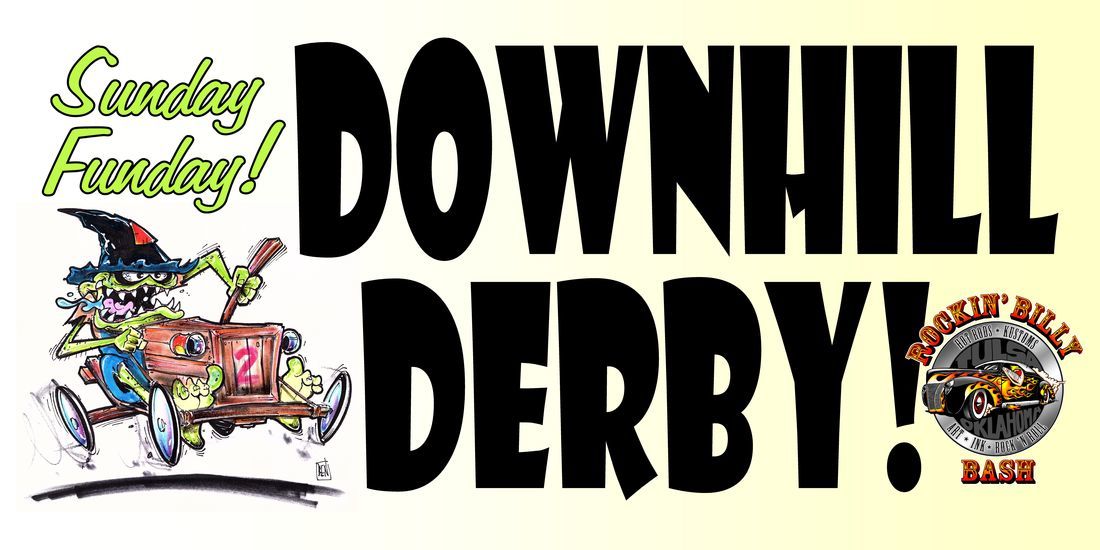 Details to compete in Downhill Derby competition:
6' or shorter
at least 3 wheels
non motorized
can carry multiple people
5' push off
90 degree turn at bottom of ramp
elimination and grudge matches
$100 First Prize
Sign up and pay HERE
Valve Cover Races